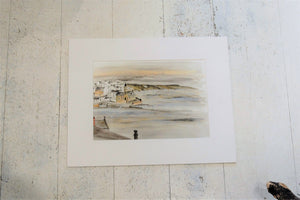 Founded by Artist and Owner Suzie Williams in 2012, Four Crows Gallery houses an eclectic collection of unusual and often quirky arts and crafts from a wide variety of artists, many from the surrounding Cornish area.
Explore handcrafted ceramics, glass work, silver jewellery, textiles, paintings, prints, cards and much more.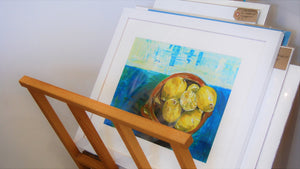 Stocked Artists
As well as stocking artwork here online, our physical gallery space is home to a wide variety of other local talented artists work. Find out more about our stocked artists and their wonderful creations below and enjoy a small taste of what we have to offer in our gallery space. 
Stocked Artist List
Visit the gallery
3 Commercial Road, Harbourside, Porthleven, Cornwall, UK.
Mon - Fri, 10am - 5pm
Saturday, 10am - 5pm
Sunday, 11am - 4pm
Please note that the gallery premises are closed during Lockdown